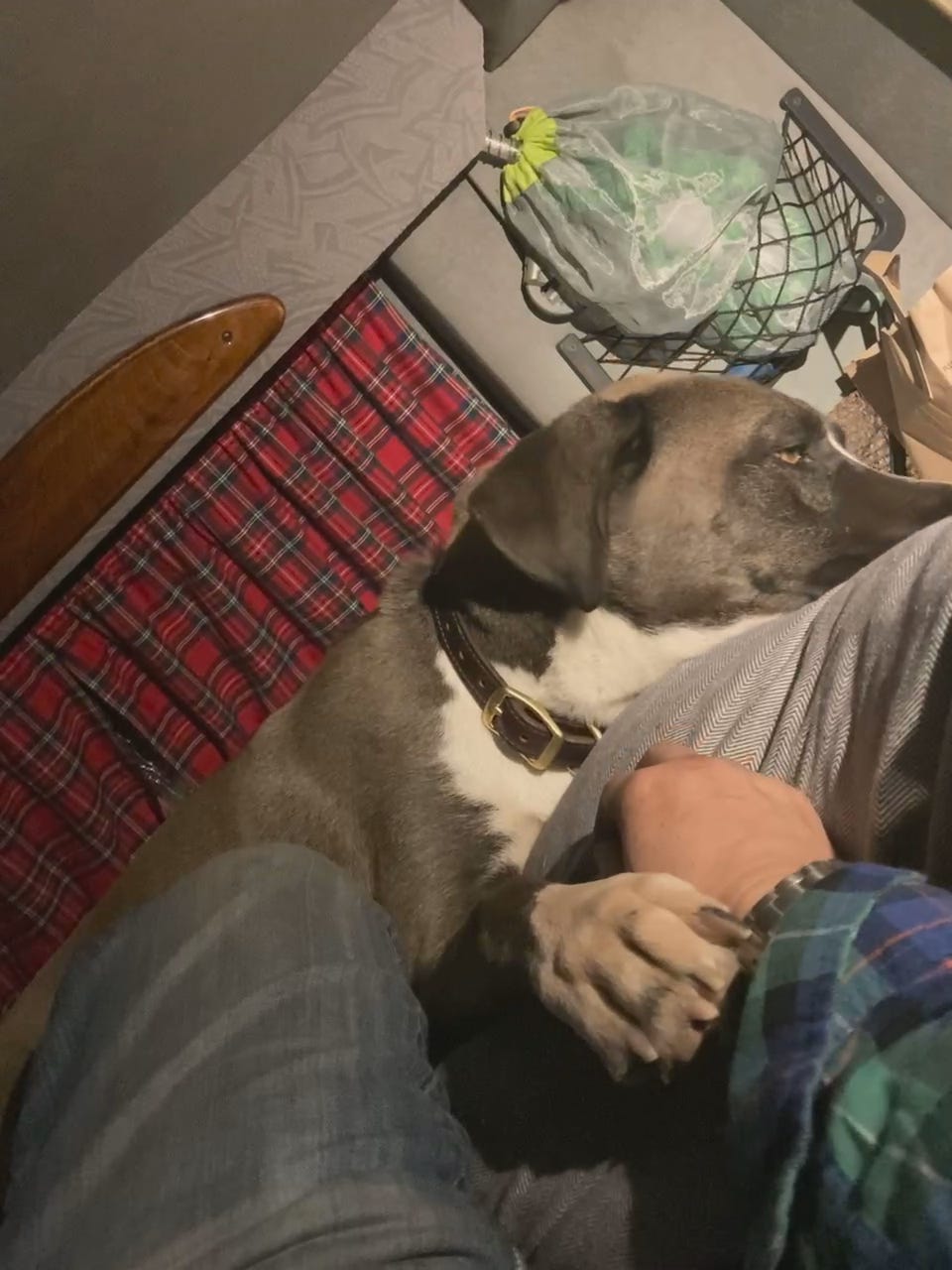 I don't usually paywall posts. When I do, it's not because I think this is extremely good shit and you should pay me to read it. I think everything I write is extremely good shit and I like money. Usually when I paywall something, it's just that I feel more comfortable limiting the audience. This is one of those posts. To make us all feel better about this, here's a picture of Woody eating ice cream.
I wasn't sure I'd go to LA. We've discussed my problem with cities—that I feel homeless. But LA is a lot bigger than New York. Takes a little longer to get out.
Watch with a 7-day free trial
Subscribe to
Badreads
to watch this video and get 7 days of free access to the full post archives.